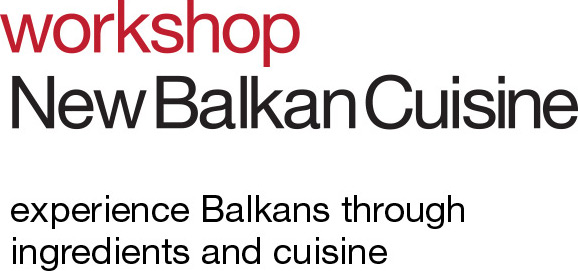 The workshop is lead by chef Vanja Puskar, founder of New Balkan Cuisine.
Workshop will teach about local meats, vegetables, fruits, wines, spirits, coffee, and New Balkan Cuisine dishes, their historic and modern connections.
Workshop is perfect for both locals and tourists who want to connect with Balkans through cuisine.
No prior cooking knowledge required.
Workshops are held in English and Serbian.
Booking: email Mina at mina.mirkovic@newbalkancuisine.com
Location: restaurant Iris New Balkan Cuisine, Sarajevska 54/1, Belgrade
Attendees: 4 – 10
Duration: 3 – 4 hours
Price: 120 EUR / 1 person, 180 EUR for couples